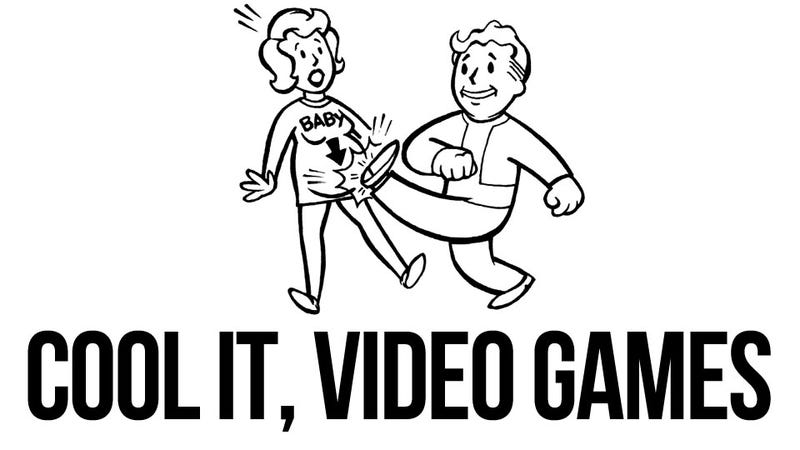 Is there anything worse than killing a child? It's one of the most reprehensible things a person can do. Not just in real life: Along with Golden Retrievericide, child-murder is one of the most double-secret-ultrabad things a character can do in a movie, book or video game.
The murder of a child can be an incredibly potent moment in a story. But it can also be a hacky, cringe-inducing grasp at unearned maturity.
I played a good chunk of Prototype 2 over the weekend. It's a fun game—it's basically as though Crackdown met Hulk: Ultimate Destruction, and it's a lot more balanced and enjoyable than its predecessor. I like it, despite its rough edges and dumb writing.