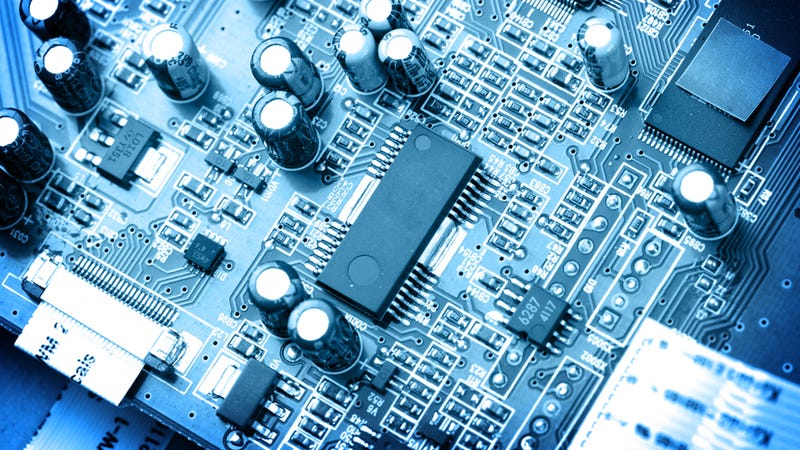 George "geohot" Hotz found himself with overnight notoriety when, in 2007 at the age of seventeen, he successfully unlocked an iPhone — the first known to do so, bragging about it online.
In January, 2010, he became the first hacker successfully to break through all of the restrictions Sony had put on the PlayStation 3. Sony responded with a patch which, in January, 2011, Hotz also cracked. Internet fame followed, along with a massive lawsuit.
The May 7 issue of the New Yorker features a lengthy profile of Hotz in which they examine how one kid from New Jersey became a cause celebre for Anonymous, and—directly or not—a catalyst for the massive PSN hack that exposed 77 million users information and kept the service offline for nearly a month.