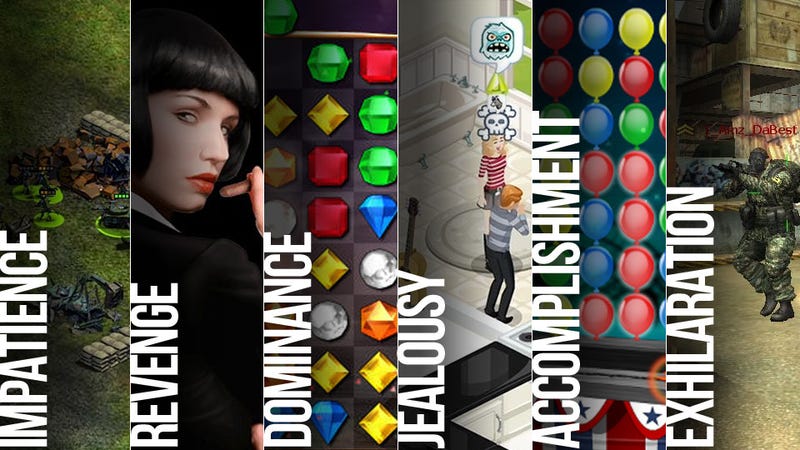 "In a freemium game it's not a rational decision to pay; it's an emotional one." Wednesday at the East Coast Games Conference in North Carolina, former BioWare design manager Ethan Levy explained how free-to-play games can harness to emotions of their players in order to profit.
Up until recently Levy, who delivered the "Game Design is Business Design" talk at the East Coast Games Conference Wednesday, was a design manager at BioWare, a company famous for its dedication to emotional engagement. He's been working in the business for nearly a decade, starting as an intern and tester for Pandemic Studios working on Star Wars: Battlefront. Since then he's been a producer, designer, external consultant and metrics analyst.
No stranger to freemium titles, Levy was the first employee at EA2D (now BioWare San Francisco), where he led development on Dragon Age Journeys, Dragon Age Legends and Dragon Age Legends: Remix 01.