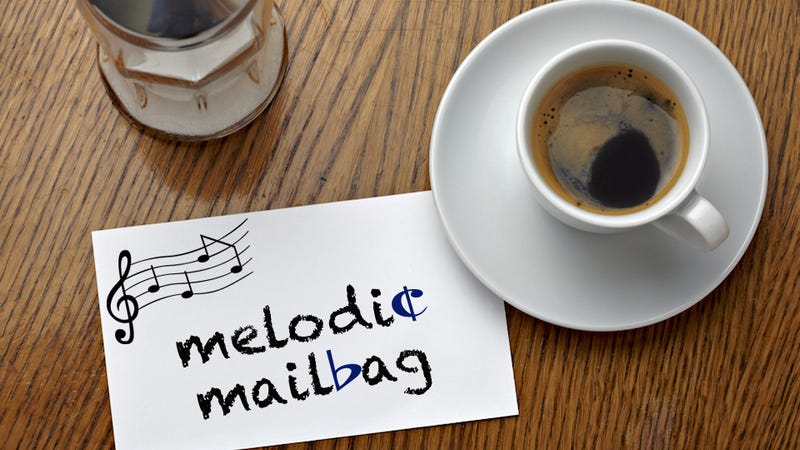 Last week, I asked you guys to submit your questions and suggestions to the Melodic Mailbag, and you came through in force. I got some great questions, and a ton of suggestions for music to write about and listen to. I checked out everything you guys sent in, and while I won't have time to write about most of it, you hipped me to some very cool stuff I'd never heard.

Here are some of the questions I got; feel free to send in more for next week! The easiest ones for me to answer are the ones that flat-out just ask a question in one or two sentences. But of course, your digressions are also welcome.
Let's get to it!
Byrn Stuff writes:
Do you think hip hop could find a place in game soundtracks outside of sports and crime games? I love the genre, but I feel like it's pigeonholed into games of a certain type.
I'd love to see more hip hop in games, and think it could certainly find home outside of the games its usually found in these days. Since "hip hop" is such a broad categorization, there is absolutely no reason that the kinds of beats, sounds and vocals associated with it can't be featured in more games.
One game I recently played that had a clearly hip-hop-influenced soundtrack was Beat Sneak Bandit. I guess you could call that a "crime game," heh, but I don't think that's what you're talking about.