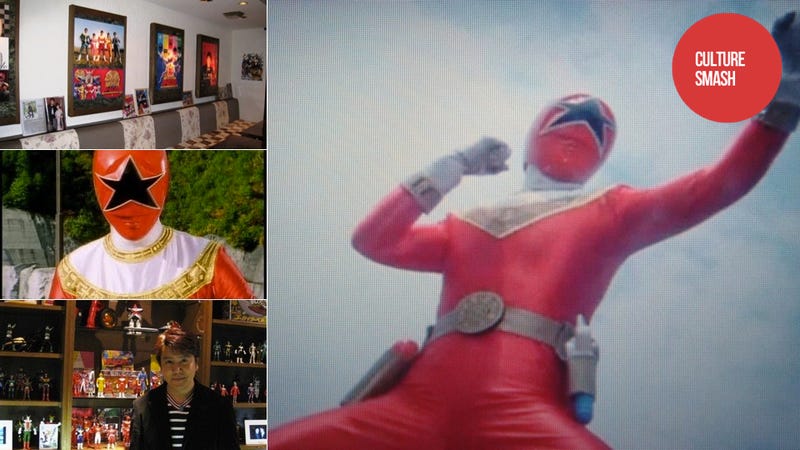 In Japan, the Power Rangers are called "Super Sentai". For decades, they have entertained kids, especially young boys. But young boys grow up and become interested in other things. Like booze.
Never fear! Former Power Ranger actor Masaru Shishido is here to save the day with cheesy memorabilia and alcohol. Phew!
In Tokyo's Tachikawa, Shishido is opening a "tokusatsu bar". Literally meaning "special filming", "tokusatsu" are television shows and movies that deal with superheroes and monsters, like Power Rangers, Ultraman, or Kamen Rider, as well as kaiju (monster) movies like Godzilla. In short, they're man-in-suit productions.