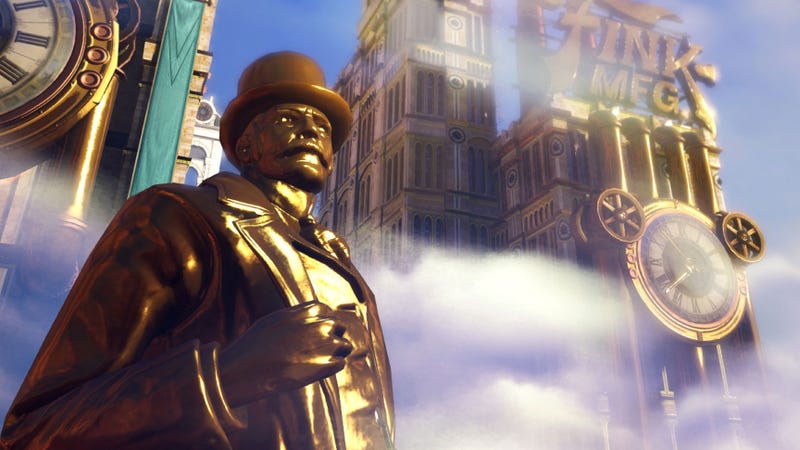 I am sick to death of hearing about BioShock Infinite. It's become one of those games, like Super Smash Bros. Brawl once was, that I've been hearing about for so long that the more I hear, the more it sounds like white noise.
Juggling video game press announcements can be a tricky thing. Announce a game too late (ie, too close to its release) and it might not have enough time to generate awareness. Announce it too early, though, and you run the risk of hitting a wall, your game running out of steam before it's actually released.
That's where I'm at with Infinite (to be fair, I'm at that point with many games, but we're just talking about BioShock here!). It looks cool, and I was excited to see it when it was first shown off, but the more I see the more I grow tired of seeing it. Every new scrap of information - and really, most of the information to date has been in the form of meaningless scraps, like showing off enemies in individual releases - works in reverse, sucking away my excitement for the game rather than generating it.