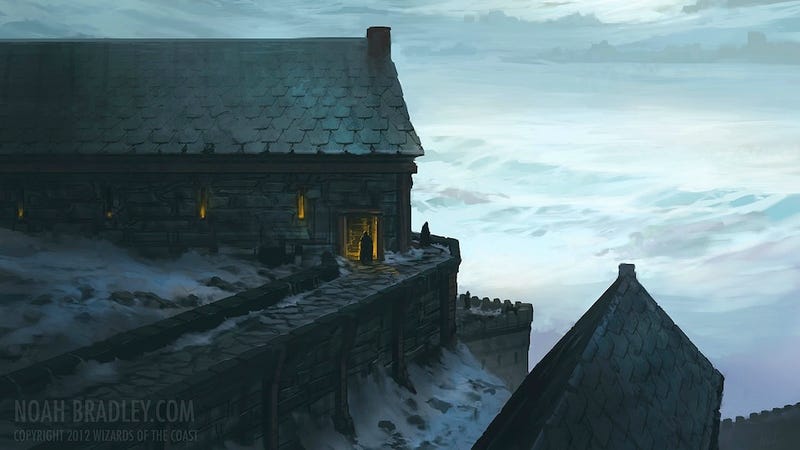 This week's beautiful image comes from one Noah Bradley, who submitted this Magic: The Gathering photoshop painting to Reddit recently.
It's an awesome rendition of the Kjeldoran Outpost. Bradley does awesome work, and offers his other prints for sale, if you're interested. You can follow his work over on his Facebook page or Twitter, too.
Moving on to our Best Of content this week, we kick things off as usual with a comment from the community.
If you want to see the list of nominations (and other random conversations) you can head to my most recent nomination post that goes up every Friday here.