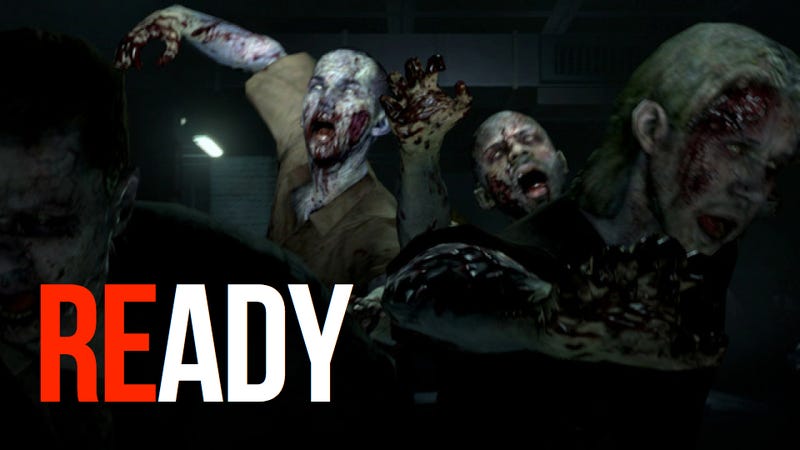 Editor's Note: Alex Aniel is a huge Resident Evil fan. He's even pre-ordered the $1300 special edition of Resident Evil 6.
But he is not a man who loves all RE games. What does he think of the next big one? I asked. In this guest editorial, he answers:

From the point of view of someone who loves the Resident Evil series like no other, one word best describes Resident Evil 6 to me: "overwhelming."
To briefly describe my dedication to RE, I play every version of every game in the series, except for obscure mobile versions. I play them in English and in Japanese. While I'm not the most competitive player ever, I've beaten every RE countless times and have amassed an unreasonably large collection of RE games from all over the world. I even ordered that $1300 Japanese RE6 Premium Edition. To say I'm simply "looking forward to RE6" is an understatement.