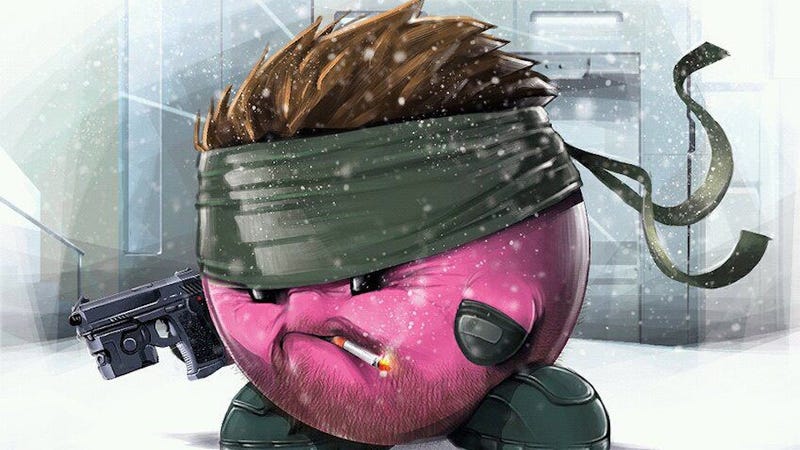 Welcome to the weekend round-up of everything Kotaku that is awesome. While I was away you got some furry images from Fahey. I hope you enjoyed that. But I'm back with an image of Metal Gear Kirby. Solid Kirby? Kirby Snake? Something like that.
As usual, we hit the Best Comment From The Community before moving on to some great stories collected from the team this week.
If you want to see the list of nominations (and other random conversations) you can head to my most recent nomination post that goes up every Friday here.