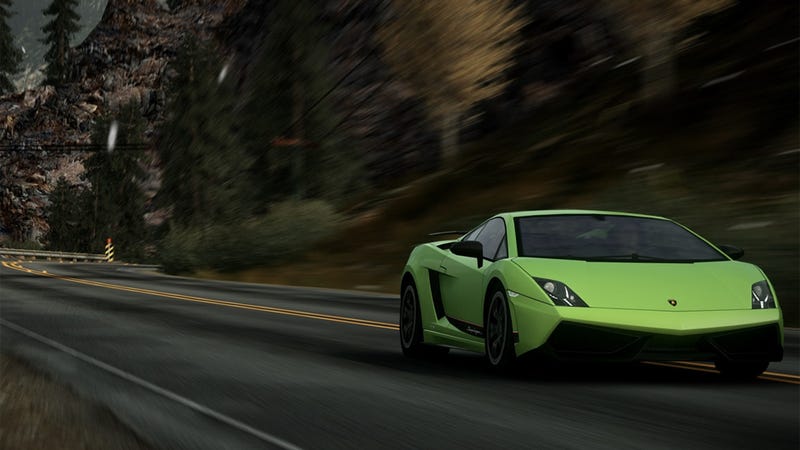 For all that movies and games so often feel like they should be a natural partnership, they usually aren't. A huge number of films based on game franchises have been developed in the last thirty years or so, and most of them were awful.
This doesn't seem to be deterring EA, who are shopping around Hollywood to have a film created based on their Need for Speed franchise.
The latest entry in the series, Need for Speed: The Run, received a thoroughly mixed reception from critics and reviewers. But it did feature a popular cinematic trailer by explosion and loud noise connoisseur Michael Bay, from which EA has perhaps drawn their silver screen aspirations.