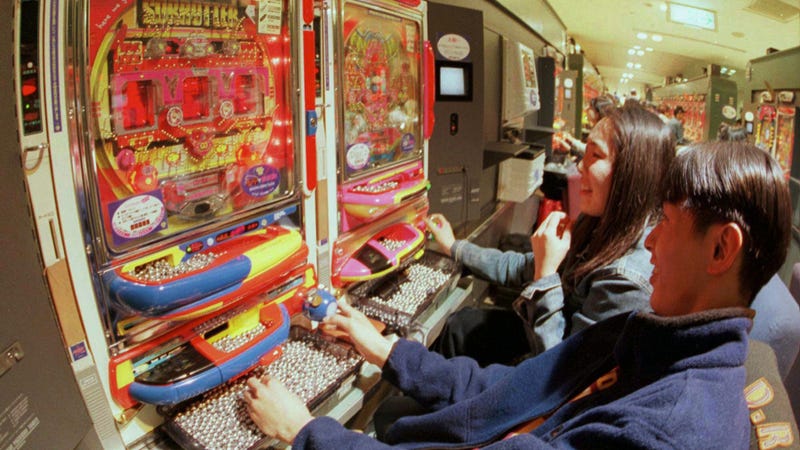 Blogger and financial investor, Ichirou Yamamoto recently wrote for website 4Gamer on the danger and "slot machine-like" gambling nature of mobile and social games.

In his article, Yamamoto writes about the recent spread of social games that utilize a collectible card game random draw mechanic with "rare" items that are often sold via internet auctions at exorbitant prices making these games the equivalent of gambling, for which the appropriate regulations may need to be applied before things get out of control.
Indeed, popular social games like Idolm@ster Cinderella Girls have users spending copious amounts of money on them, and online auctions are littered with sales of rare and special cards. Yamamoto goes on to state that this surge of social games has caught the attention of one rival industry: The Pachinko industry.