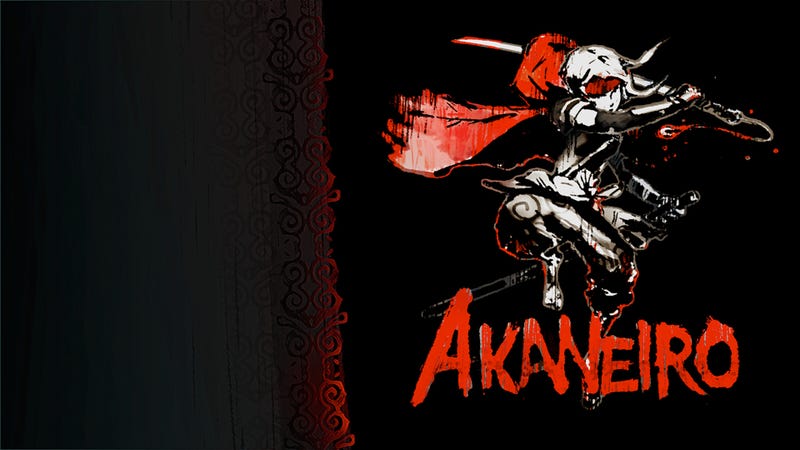 Game designer American McGee and his Shanghai-based Spicy Horse are known for their vivid fantasies and brilliant art design. The studio's upcoming title Akaneiro: Demon Hunters looks to be no exception.

Spice Horse has already done its twisted take on Alice in Wonderland. With Akaneiro, the studio is putting its spin on Red Riding Hood—in Japan.
Akaneiro is an action role-playing game that takes players to a hand-painted world inspired by ancient demons and late Edo era Japan. Players join the The Order of Akane, an elite group of demon hunters, and attempt to rid a village of yokai. The blood of slaughtered yokai turned into crystalline shards called "Karma Shards", which are what the Order of Akane harvest. There is apparently a variety of weapons that can be upgraded as well.