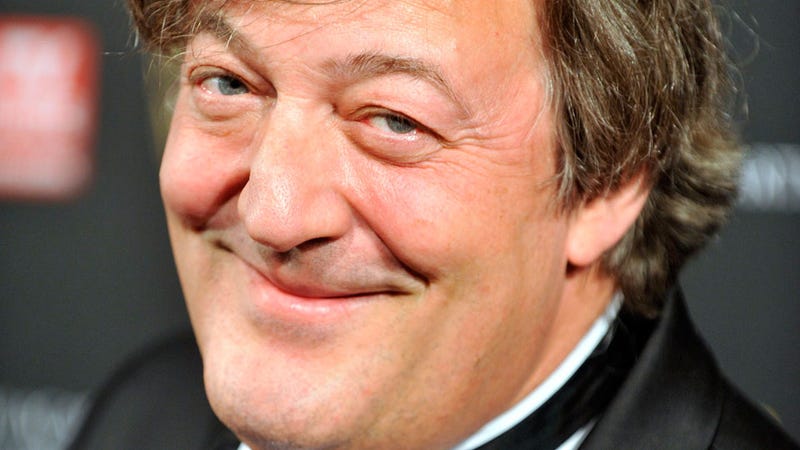 In a rare and recent piece of good news for the company, publisher Electronic Arts today received a vote of confidence from none other than the single nicest man on the internet, British comedian Stephen Fry.
The TV, film and documentary legend has thrown his significant online clout (the man has over 4 million Twitter followers) behind a campaign being staged by All Out, an international organisation seeking to increase awareness and tolerance of lesbian, gay, bisexual, and transgender (LGBT) people around the world.
They're supporting EA in the wake of the flood of letters the publisher has received in relation to the inclusion of gay relationships in two of BioWare's most recent games, Mass Effect 3 and Star Wars: Old Republic.