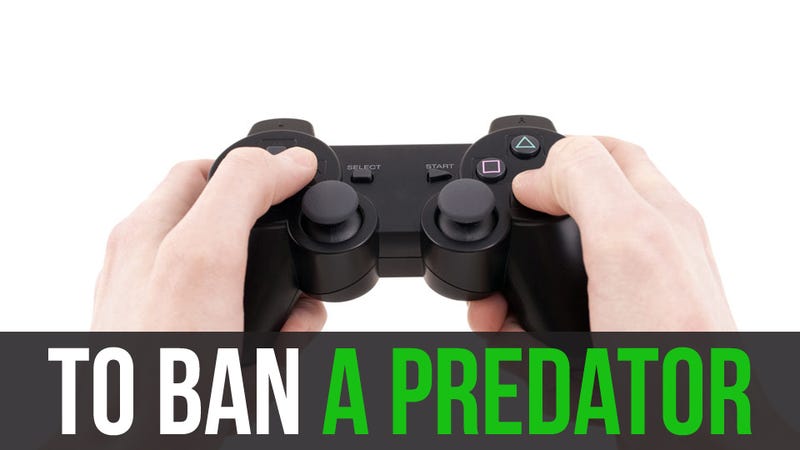 As of today, thousands of sex offenders will no longer be able to log onto online gaming platforms, thanks to a joint operation between New York State and some of the world's biggest video game companies. In a statement issued this morning, it's been revealed that the New York Attorney General's office has been working with Microsoft, Sony, Apple and other video game companies to ban registered sex offenders off of the those entities' network platforms.
New York law requires that convicted sex offenders surrender all e-mail addresses and internet screennames to the state, which then provides the information to websites. Those sites can sweep the matching usernames off their rolls, with the aim of creating a safer web environment for underage users. "Operation: Game Over" marks the first time that the law has been implemented with video games. From the press release:
As a result of Operation: Game Over, 3,580 accounts of New York state sex offenders have been purged – or their communication privileges suspended – from the gaming platforms owned by Microsoft, Apple, Blizzard Entertainment, Electronic Arts, Warner Bros. and Disney Interactive Media Group.
The initiative comes after recent incidents where sexual predators have used Xbox Live or similar services to form relationships and draw unsuspecting victims to places where they can be sexually assaulted. One such occurrence happened earlier this month in New York State's Monroe County.