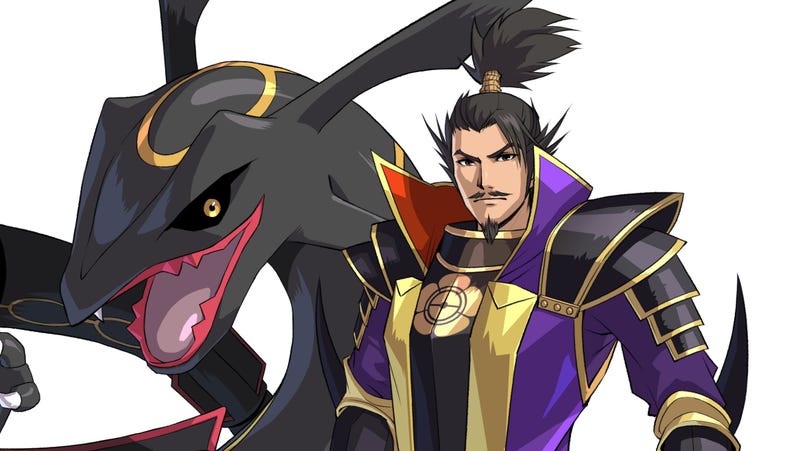 America is getting a Pokémon strategy game this June. It's called Pokémon Conquest, a name-change from Pokémon + Nobunaga's Ambition, which is what it's been called in Japan.
It's not made by Nintendo. It's made by Tecmo Koei.
Our guy in Japan has played it and declared it... "a decent foray into the strategy RPG world."