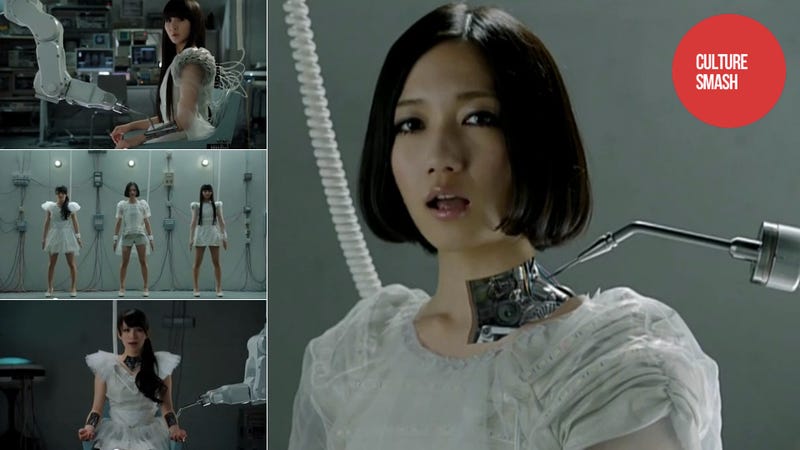 It's springtime. And when you say "spring" in Japan, images of cherry blossoms and picnics leap to mind.

Screw that. You should be thinking about illuminated, dancing robot girls.
Japanese pop group Perfume, whom Kotaku has featured before, is releasing a new single called "Spring of Life". The video turns the leggy trio into dancing androids.