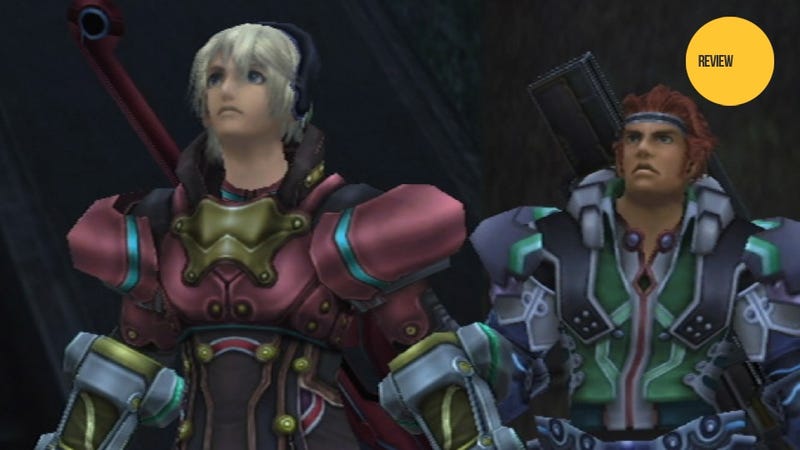 Xenoblade Chronicles taught me an important lesson: Never trust the Internet.
You see, for the past few months, everybody everywhere on the web has been hyping the hell out of Monolith Soft's new Wii role-playing game, which publisher Nintendo will release in the United States this Friday (though it's been out in Europe for almost a year, and in Japan for close to two).
You've probably heard about the campaign that helped bring Xenoblade to U.S. shores, but the hype started long before that. Fans and reviewers have slapped the game with hyperbolic labels like "the best JRPG of this generation" and "an evolution point for JRPGs," which makes me question whether any of those people actually play JRPGs.