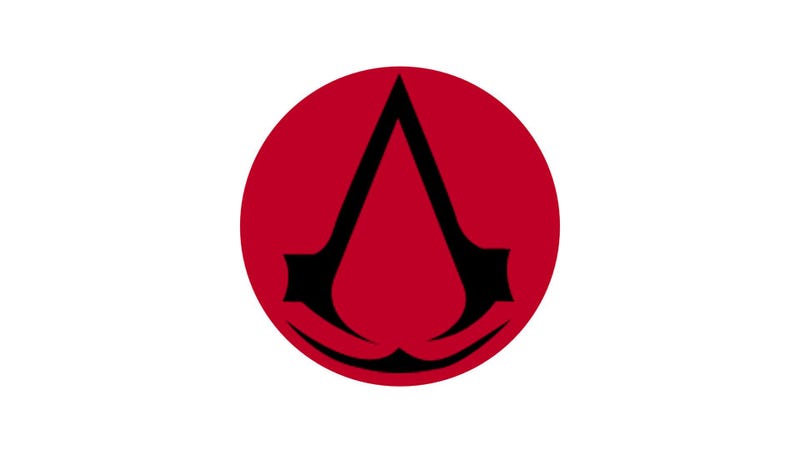 Wouldn't Japan made a great setting for Assassin's Creed? Beautiful cities, amazing weaponry, and, yes, ninja. The game's developers begs to differ, saying that Japan wouldn't make a good AC setting.

But what does Japan think? Japan, for the most part, agrees.
Sister site Kotaku Japan translated Kotaku's article, which detailed Ubisoft's reasons for not doing the game—which seemed to hinge on the sheer number of ninja games. Ubisoft obviously wants unique settings for AC.