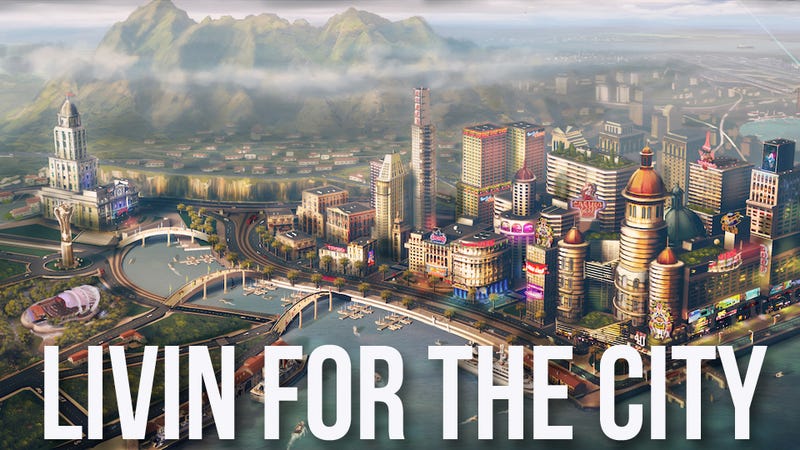 SimCity has always been a game that is viewed from two distances—up close and far away. You would start with the camera zoomed out, able to see the entirety of your creation; a city or cities on a grid, little smokestacks pouring out smoke, tiny airplanes droning over the hills.
Zoom in, and you were treated to a close-up view of your city and its buildings, traffic moving through bustling intersections, firetrucks heading off to put out a fire downtown.
In Maxis' new SimCity, both of those views—the far-away and the up-close—have been expanded and fleshed out. But in the middle lies the SimCity that we all grew up with and love.

Last week, I headed out to Maxis' headquarters in Emeryville, CA to get a first look at 2013's PC-only SimCity and to chat with some of the people making it. While the core of the game looked about how you would expect a modern SimCity game to look, both the extent of the multiplayer and the bouncy, physical-feeling level of detail both seem to set the game apart from its predecessors.