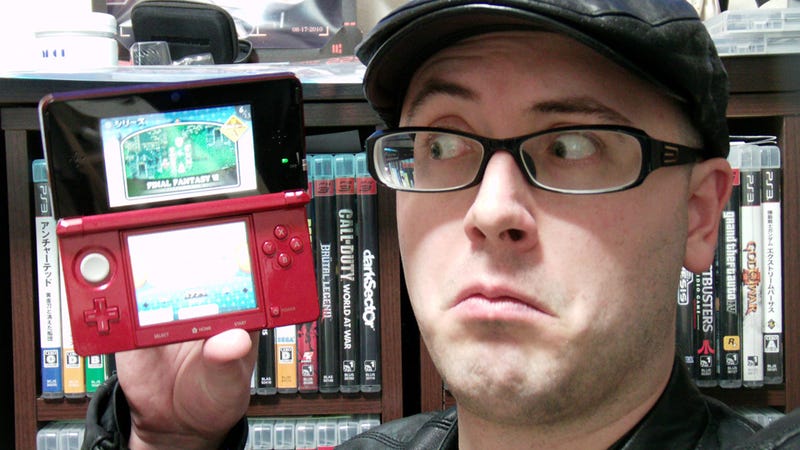 When the 3DS was announced in March 2010, I knew it was only a matter of time before I bought one. It wasn't the wonder of 3D or even the games Nintendo was sure to release that gave me this moment of clairvoyance. It was the simple fact that eventually, I buy every system. The only question was how long it would take Nintendo to sell it to me.
And so last Wednesday, the time finally came. I walked into my local game store and bought a used 3DS... over a year after its initial release.
Why I Didn't Buy a 3DS
1) Launch Issues
When the 3DS launched last February here in Japan it cost a staggering ¥25,000 (a little over $300 USD). This was a major investment to say the least—especially compared to the ¥13,000 (about $157 USD) I spent last week to get one. Moreover, there were no launch titles that made the investment seem worthwhile—not even Professor Layton and the Mask of Miracle.