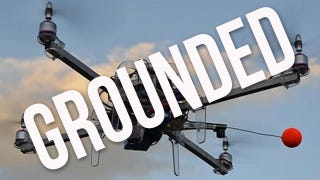 Last week, I saw something that sounded amazing. Like a dream come true.
A dream called... TacoCopter.
"Flying Robots Deliver Tacos To Your Location," said the website. It seemed to be too good to be true. It was almost certainly a hoax or prank. But it was also too irresistible not to get at least a bit excited about. So, I threw a link to it into last Friday's open thread.