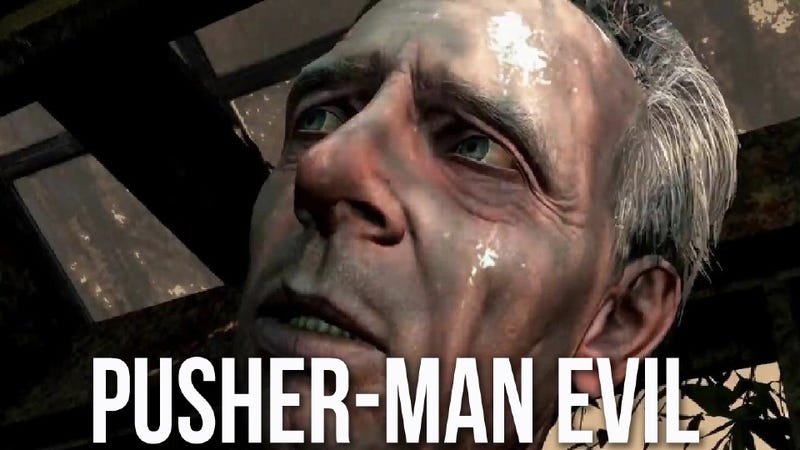 Downloadable content. Everyone hates it—but everyone buys it. Yes, even you in the comments, smart guy. Here's a look at the latest package of extensions and pre-order bonuses designed to crowbar the last dollar out of your wallet. Can you still respect yourself if you buy it?


Far Cry 3 Pre-Order Bonus DLC
Available: Sept. 4, when the game releases.
Price: Free with a pre-order through GameStop
What You Get: The 'Monkey Business Pack' which offers "four missions hosted by the Hurk and his bomb-carrying monkeys." And in multiplayer "two bonus ways to humiliate your friends."
Why It's Evil: Four missions hosted by the Hurk? Well, plainly they held content out of this game as a lure to go get you in bed with GameStop. Then, after the complaining gets loud enough, they'll sell it to everyone. "Two bonus ways to humiliate your friends?" This sounds like cosmetic-only animations, akin to Prototype 2's butt-bomber, which is singleplayer only.
Evil Score: 4/5. It's Ubisoft, which means the judge always adds a full point to the degree of evilness. The missions are said to add about an hour to the gameplay, which is an hour they lopped off of the main game and set aside for the preorder drones.