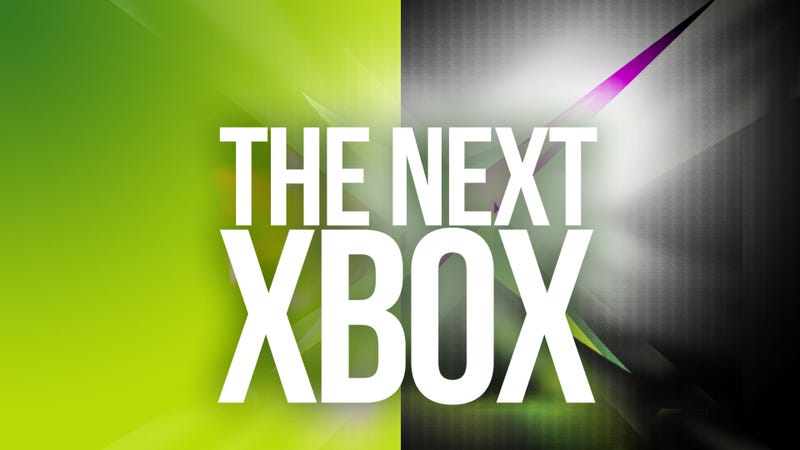 The head of America's biggest chain of game shops said he thinks it is "unlikely" that the next Xbox will block the playing of used games.
"We think it's unlikely that there would be that next-gen console [that blocks used games] because the model simply hasn't been proven that works," Paul Raines, CEO of GameStop, told investors today during an earnings call.
In February, I reported that (quoting my own article), "Microsoft intends to incorporate some sort of anti-used game system as part of their so-called Xbox 720." I got that information from a reliable industry source who was in a position to know but not in a position to reveal their identity.