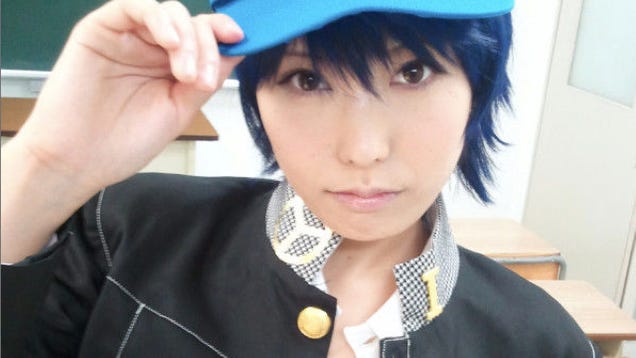 If it exists, there is a porno of it. Since Japanese role-playing game
Persona 4
exists,
there is a porno
of it.

The studio behind the movie, TMA, released pre-order info, which includes the flick's name: Perofera (ペロフェラ). "Pero" refers to "licking" or "pero pero" (ペロペロ), while "fera" is short for "fellatio".
This movie doesn't sound like it's going to be an accurate retelling of Persona, and I'm also not exactly sure what it will depict besides people dressed as game characters.
What I do know: Perofera is coming this May.