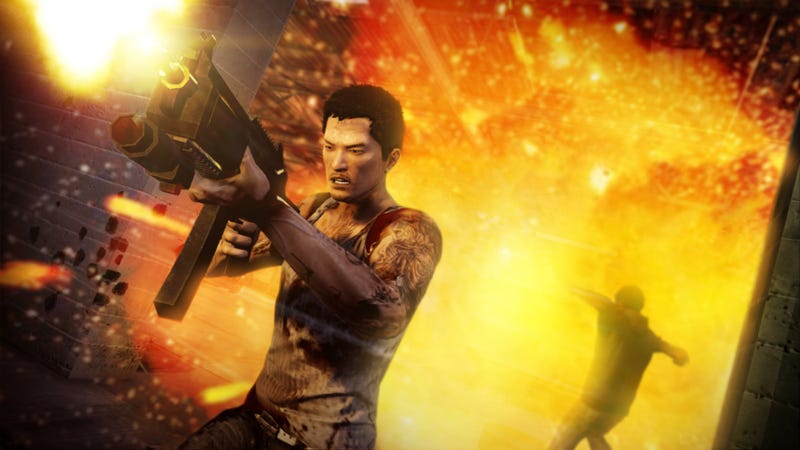 I got to play a video game that came back from the dead and feel pretty hopeful about its resurrection. That's because Sleeping Dogs might just fulfill a very specific desire of mine, which is to play through a video game that takes its cues from the movies of, say, Johnnie To or Chan-Wook Park.
Desperation, vengeance and duty all come together in hypnotic fashion when you watch a crime thriller from countries like Hong Kong or Korea and the recipe for crazy action is one that's ripe for translation into video games. For all its stylized gunplay, the buggy Stranglehold didn't scratch that itch for me, no matter if John Woo worked on it. So I've been waiting, patiently, for something that will.
Sleeping Dogs started life as True Crime Hong Kong—developed by Vancouver-based United Front—and was unveiled to the world in a splashy fashion during the 2010 Spike Video Game Awards. Despite that high-profile reveal, Activision unceremoniously scuttled that game. Square Enix acquired the title last year and has been hyping it with gritty mini-movies meant to evoke the Asian crime cinema oeuvre up that the game's drawing on.