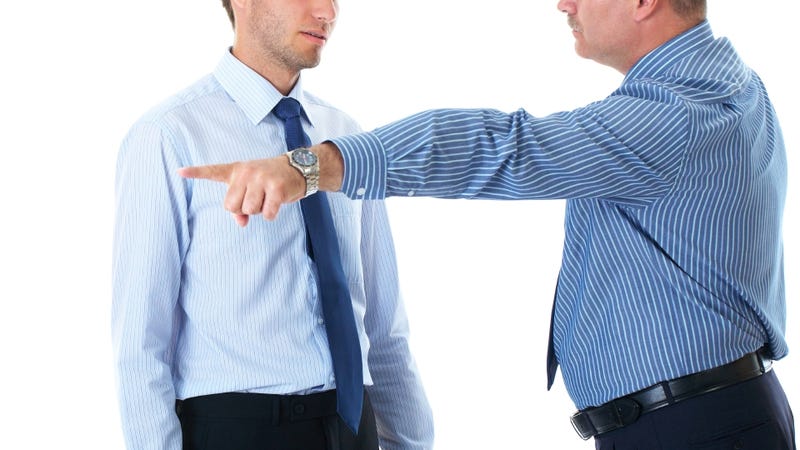 Let's suppose for just a minute, that you are a developer. You've had some successes and a loyal following, but lately, you've taken some jobs that haven't turned out so well. You've drifted away from your roots in order to keep your independent studio afloat with much needed capital. The last project you worked on turned out pretty well. People liked it, but there were a lot of technical issues that marred the experience and emerged in a number of reviews. Going into the relationship with the publisher, you were either overconfident or unable to negotiate a better deal, and let part of your funding hinge on an 85 Metacritic score. You missed that mark … by one, measly point.
You're unhappy. You know what the contract said, but you feel, deep down, that the publisher should have cut you some slack and, maybe, paid out some of the bonus as a gesture of good will. No matter how hard you try to rationalize it and let logic prevail, you're a little bitter.
Thankfully, there's a new trend called Kickstarter that is getting some traction. Double Fine and Tim Schafer and, now, inXile and Brian Fargo meeting with huge success seeing "unmarketable" projects take off with a huge influx of cash.
"Why not us?" a voice whispers in your ear. "That loyal following would heap money on us."
And, so, you mention your interest publicly. You're on the road to a huge Kickstarter pile of money and a game with no strings attached. No one will try to make you change it. No one will focus test your design. It's yours, and no publisher can take it away from you.
Unfortunately, you've forgotten one thing. You've got two other projects in progress with two different publishers. How will they react?
Enter Obsidian.
While [Ripten was] unable to independently confirm this, a report on Kotaku indicates the Irvine, California based studio's rumored next-generation project with Microsoft has been canceled. While there could be any number of reasons for this, such as missed milestones or a difference of creative vision, when I heard the rumor, I couldn't help but wonder, "What do publishers think of developers striking out on their own?" Could Microsoft have killed the project because of Obsidian's public Kickstarter aspirations?