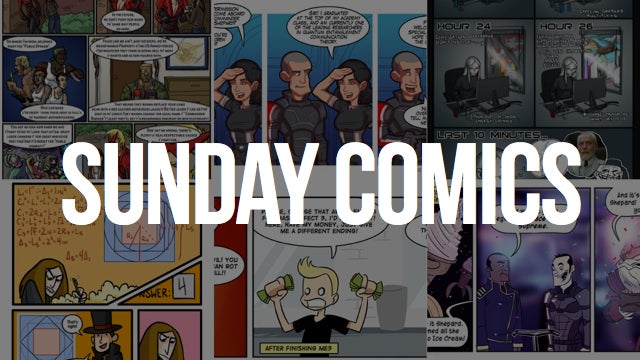 S
Welcome to your Sunday read of the week's best in web comics. Make sure to click on the expand button in the bottom right to enlarge each comic.
Special note: Please do keep Matthew Taranto, creator of Brawl in the Family, in your thoughts. You may have noticed his comic has not published for a few weeks. His comic this week is a letter to fans explaining why. We hope you feel better and can return to your comic soon, Matthew.

S
Brawl In The Family by Matthew Taranto published March 15.—Read more of Brawl In The Family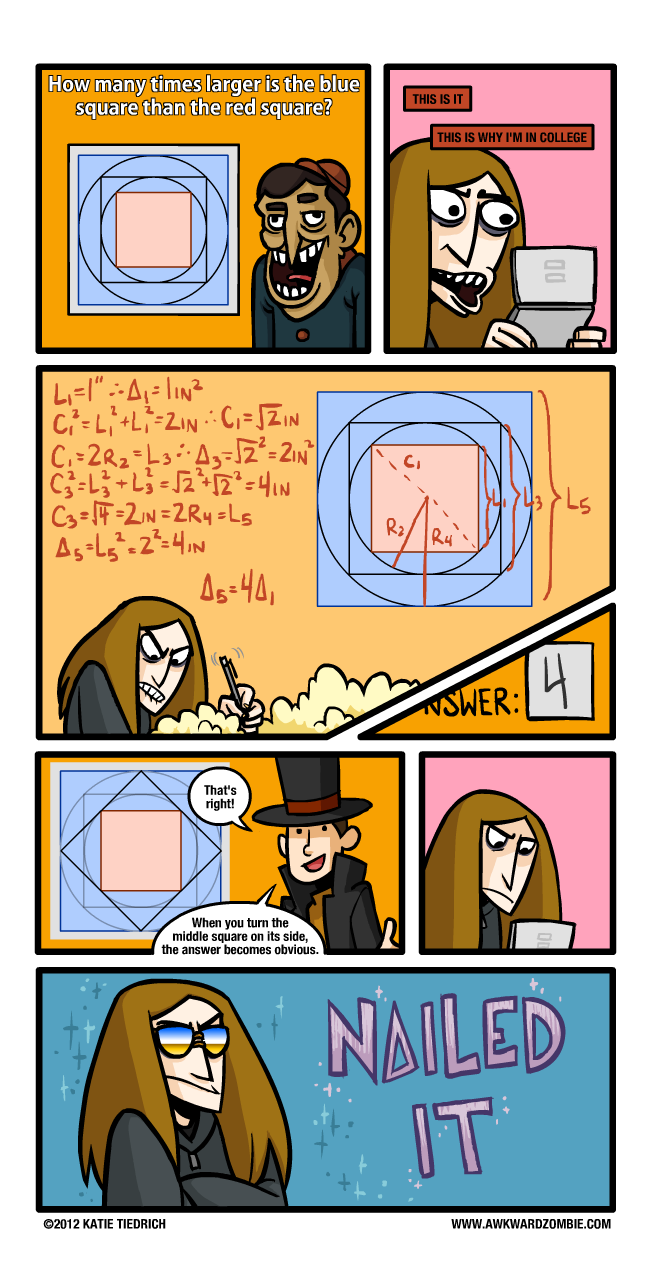 S
Awkward Zombie by Katie Tiedrich published March 13.—Read more of Awkward Zombie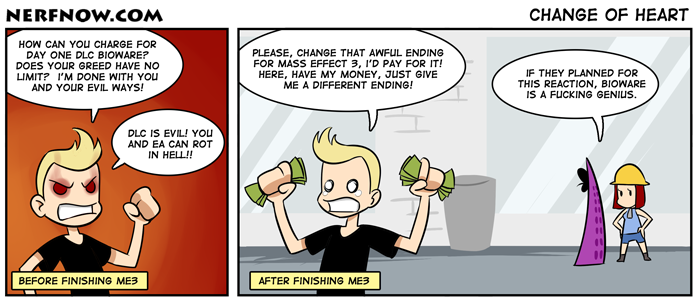 S
Nerf NOW!! by Josué Pereira published March 12.—Read more of Nerf NOW!!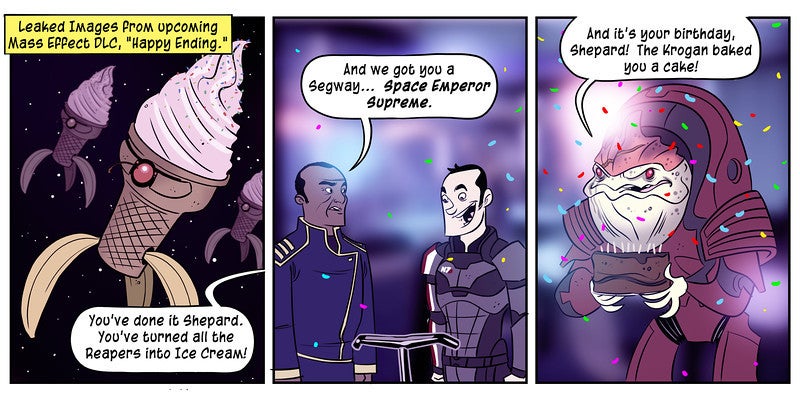 S
Penny Arcade by Jerry Holkins and Mike Krahulik published March 16.—Read more of Penny Arcade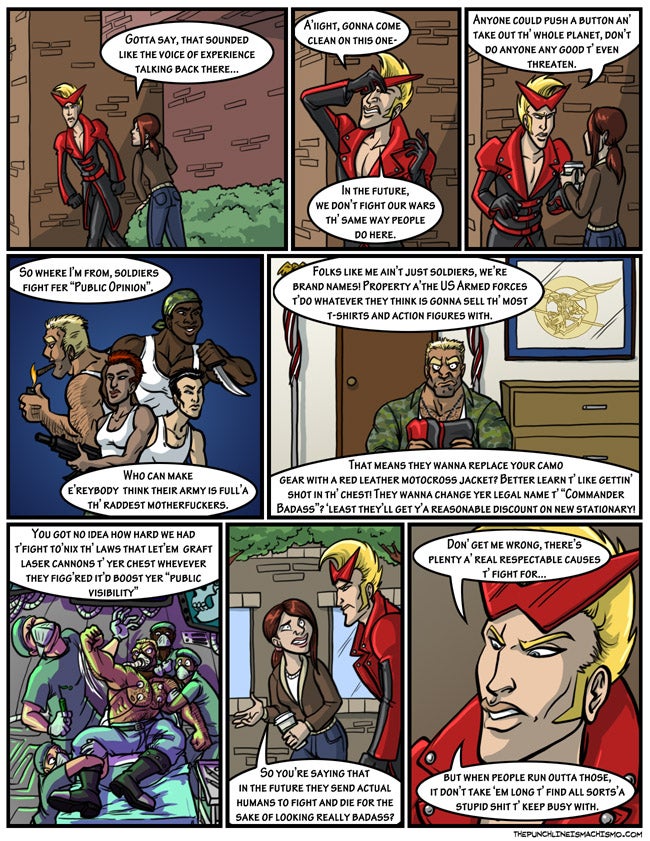 S
Manly Guys Doing Manly Things by Kelly Turnbull published March 12.—Read more of Manly Guys Doing Manly Things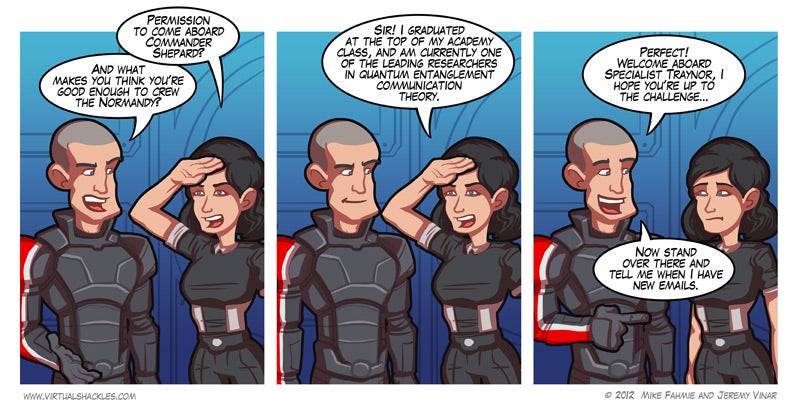 S
Virtual Shackles by Jeremy Vinar and Mike Fahmie published March 16.—Read more of Virtual Shackles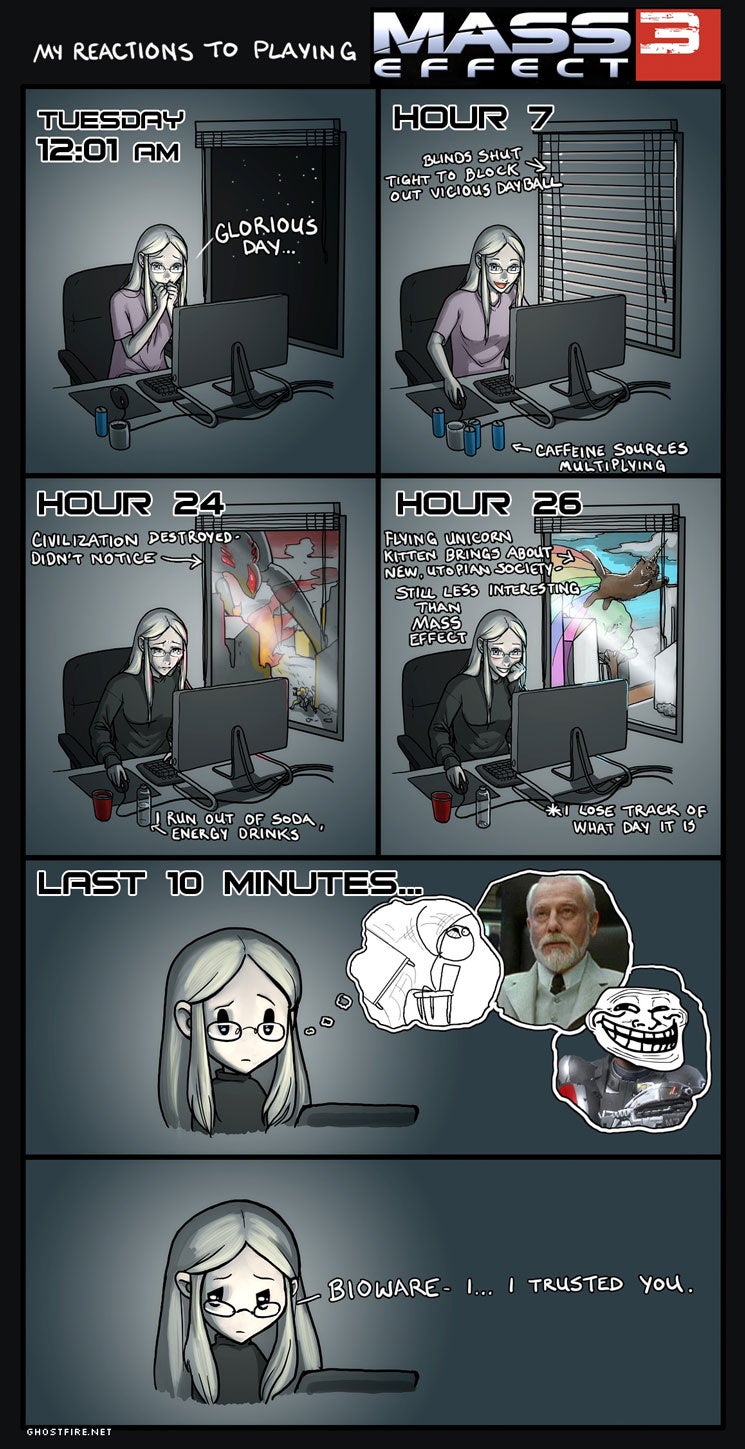 S
Dueling Analogs by Steve Napierski published March 13.—Read more of Dueling Analogs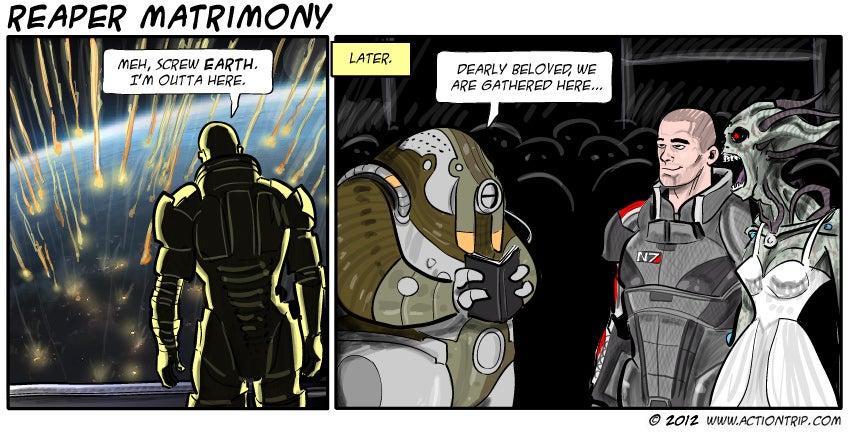 S
ActionTrip by Borislav Grabovic and Ure Paul published March 13.—Read more of ActionTrip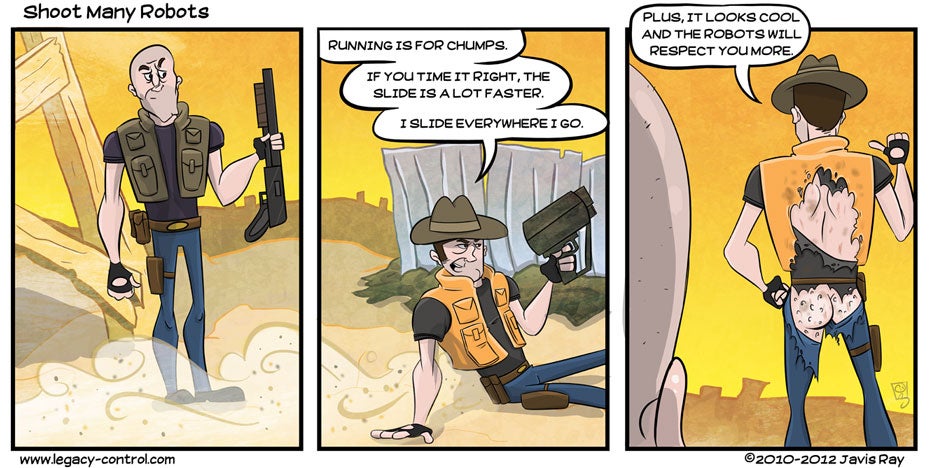 S
Legacy Control by Javis Ray published March 14.—Read more of Legacy Control