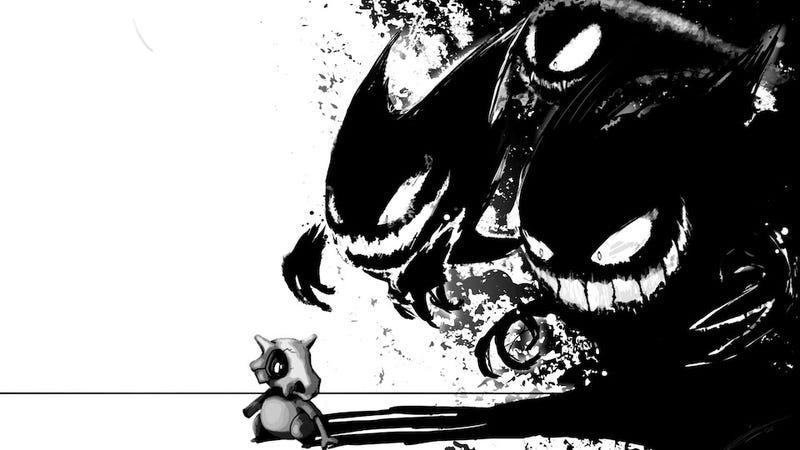 Welcome to another week of The Best of Kotaku. For this week's best image found on the Internets, we have this Pokémon artwork done by Reddit user Jord-UK.
It's my personal hope that I am continuously making you all change your desktop background, so here you go. Or save it for a rainy, "I can't believe I got sick of Calvin and Hobbes standing under the stars" day.
Before we dive into the best articles, opinions, and news from the Kotaku staff, let's see what the Kotaku community has been up to.