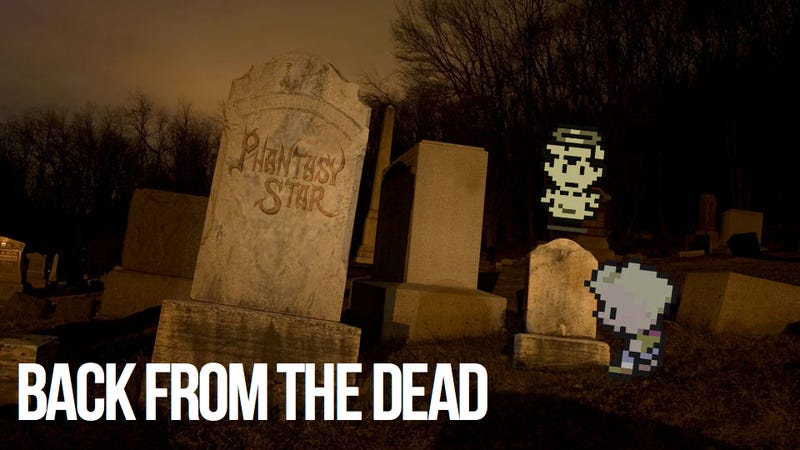 Kickstarter is now officially a thing.
Not that it wasn't before. Since its launch in 2009, the crowdfunding website has evolved into an extremely effective financing tool for business ventures, creative projects, and auteurs of all kinds. It has facilitated the relationship between creators and their fans, both giving us access to the people who make things we love and allowing more people to make things we love.
But over the past few months, something's changed. When Psychonauts creator Tim Schafer earned $1 million in under 24 hours and shattered Kickstarter records, you could feel something snap. His point-and-click adventure project raised a total of $3.3 million in one month. Then, this week, designer Brian Fargo brought new life to Wasteland, raising over a million (and counting) for a sequel to the 1988 post-apocalyptic roleplaying game. 1988. Gamers came out in full force to revive a game that's old enough to get drunk.