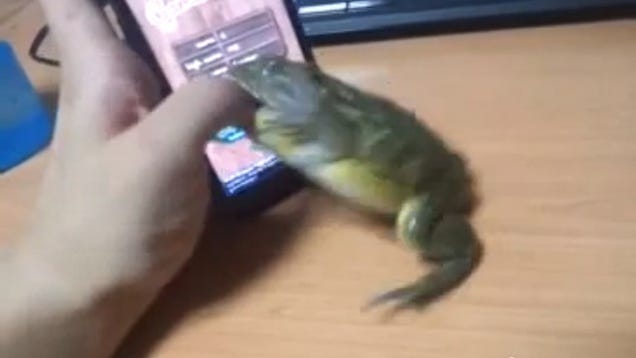 Hi there, Kotaku friends. Welcome to the hump-day open thread. I hope your respective days have been productive and enjoyable.
If you're wondering what that image is from, you'll have to check out the links we've gathered for you here tonight...
And that's that. Have good chatting, see you all tomorrow.