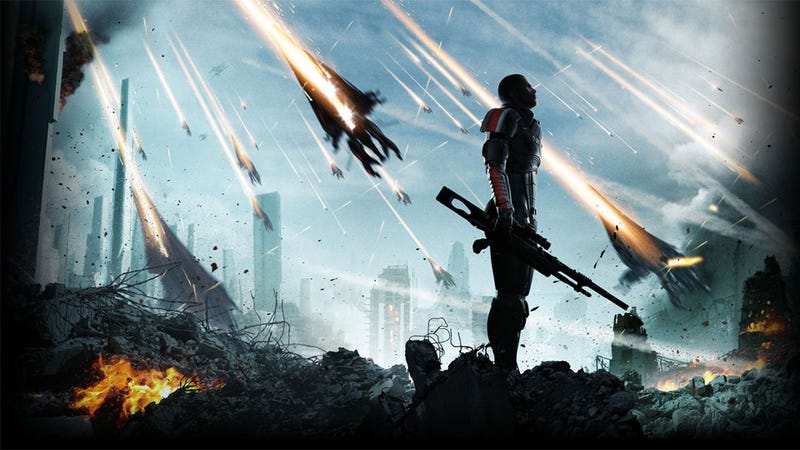 Note: This post contains mild spoilers
There is a group of people on the internet asking for changes be made to the way Mass Effect 3 ended. They are serious. They are so serious, in fact, that they've attached themselves to the Child's Play charity in the hope this makes them appear less "angry or entitled".
It doesn't work, of course, but bless them for trying.