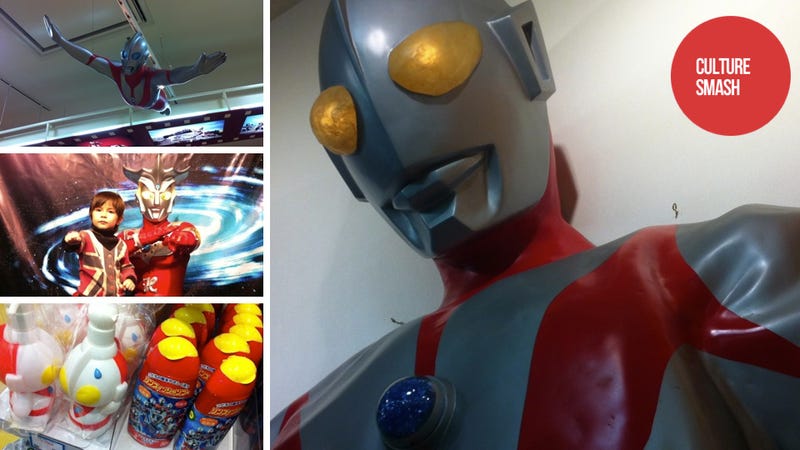 It's a period of time in nearly every Japanese boy's life. Sometime before preschool starts and shortly after it ends, kids become enamored with Ultraman. Some never outgrow their fascination with the towering superhero who flies to earth to kick monster butt.

I don't blame them. Ultraman is badass.
Ultraman debuted in Japan during the 1960s. Like Kamen Rider, it's a tokusatsu show. And like Kamen Rider, it's very cool and features wonderfully designed heroes and enemies.