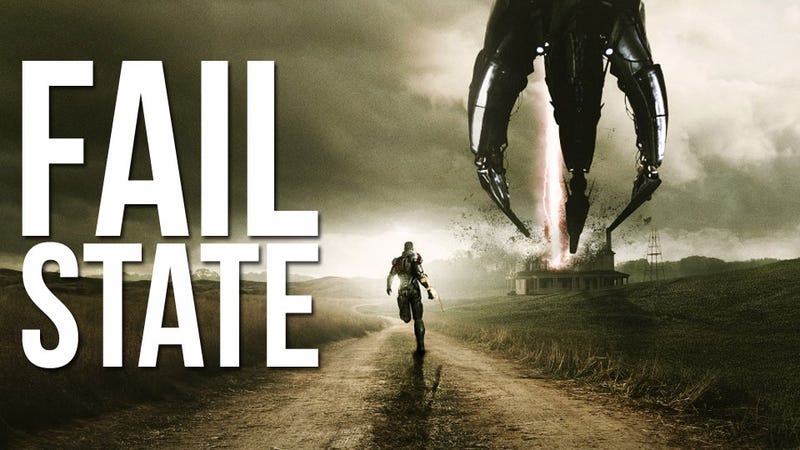 There's an almost universal outrage at the moment over the ending of Mass Effect 3. After playing a series for what's usually over 100 hours, people are very upset at the manner in which the trilogy wound down.
And they have every right to be.
But not for the reasons I see so many putting forward. It has nothing to do with the story, or the writing, or the fate of Shepard, or indeed the fate of the Mass Effect universe itself. Those are creative decisions, and as the creators of the content, BioWare can do whatever the hell they like.