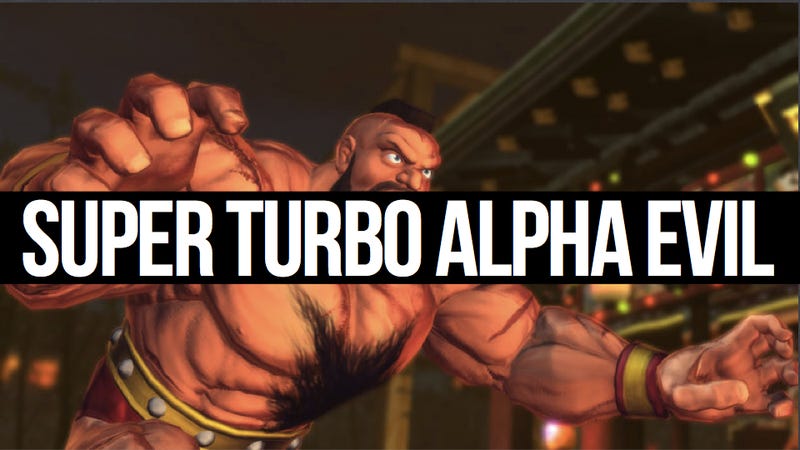 Downloadable content. Everyone hates it—but everyone buys it. Yes, even you in the comments, smart guy. Here's a look at the latest package of extensions and pre-order bonuses designed to crowbar the last dollar out of your wallet. Can you still respect yourself if you buy it?
Street Fighter X Tekken: The Dirty Dozen
Available: Who knows when, for the console, but it is on-the-disc DLC. which means it is already in your possession, you just can't access it.
Price: Who knows.
What You Get: SFxT sure stepped in it when it set aside 12 characters as "exclusive" for the PS Vita version, yet included their introductions on the console discs, basically telegraphing their inclusion as premium downloadable content later. A Capcom mouthpiece tried to wrap a bow around this turd by saying the disc inclusion "also furthers our desire to avoid a 'Super' version of the game down the road." Sure. It just means "Super" will be the only adjective left out of Street Fighter X Tekken: Turbo Alpha Arcade Edition
Why It's Evil: Because it plainly insults the consumer's intelligence. Also because it's code on a disc they bought, yet marketed as an exclusive feature on a completely different platform.
Evil Score: 5/5. Folks, "Evil DLC" is often meant as an ironic rant but in this case, it's the truth. Capcom developed these characters for use in the console version. They're sitting there on the disc in your tray. You will pay additional money to use them. End of story.