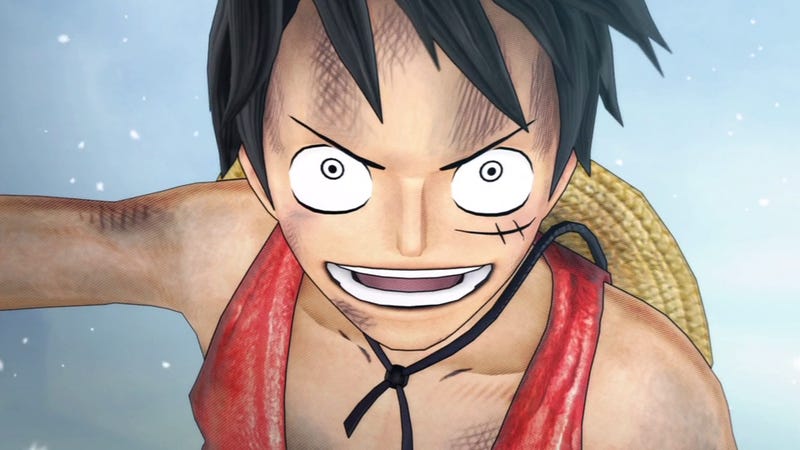 In recent years, the Dynasty Warriors series has found new life by merging its signature gameplay with popular anime; first Gundam, then Fist of the North Star, and now One Piece. But is One Piece: Pirate Warriors just more of the same old hack-and-slash we've come to expect, or is there some treasure buried just under the surface?
Mixed — One Piece Abridged
I have already written in detail about how insane it was for me to play this game, having little to no knowledge of One Piece itself heading in. As I love all things over-the-top crazy, the story of One Piece—as presented in this game—felt like the pure fun of unbridled imagination set lose. Fans of the series will no doubt love One Piece: Pirate Warriors as well since the game lets them experience the most exciting parts of the story firsthand. But those who have no prior interest in One Piece and/or are not amused by non-sequitur storytelling will find little to like in this highly abridged One Piece narrative.