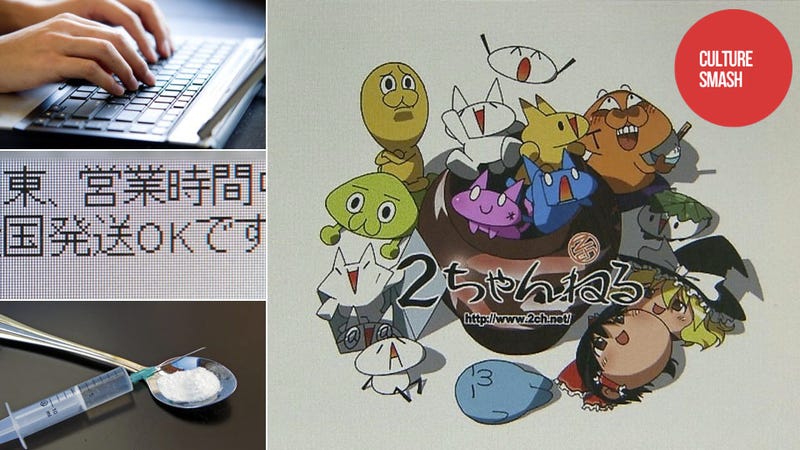 There are Japanese websites. There are Japanese blogs. But at the heart of the country's internet and internet culture, one destination stands alone: 2channel.

In Japan, the vast majority of game related culture and news first appears on 2channel, the country's largest bulletin board, and then disseminates to other Japanese sites and blogs. And it's not just video games, it's everything: music, politics, sex, and, yes, even drugs.
As Kotaku reported last December, the site is awash in illegal drugs. Police are now investigating, and 2ch—the beating heart of the Japanese internet—could be in jeopardy.