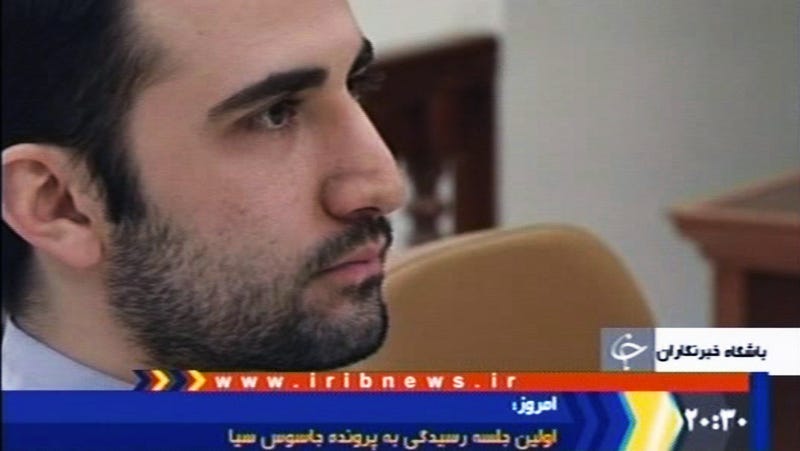 There is new hope for the survival of an American sentenced to death in Iran for spying today, as Iran has overturned the death sentence for Amir Hekmati.
Judges have said the case was "not complete", according to a BBC report and have ordered a retrial.
"There were objections to the verdict by the Supreme Court," judiciary spokesman Gholamhossein Mohseni-Ejei said during a news conference in Tehran, as quoted by the Iranian news agency Isna and quoted by the BBC. "The Supreme Court found shortcomings in the case and sent it for review by an affiliate court."
Hekmati was sentenced to death in January after appearing to confess on Iranian television in December that he was a spy for the CIA. As part of his spy work, he said in the confession, he helped make games for a New York-based game development studio called Kuma, which he asserted was a CIA front.