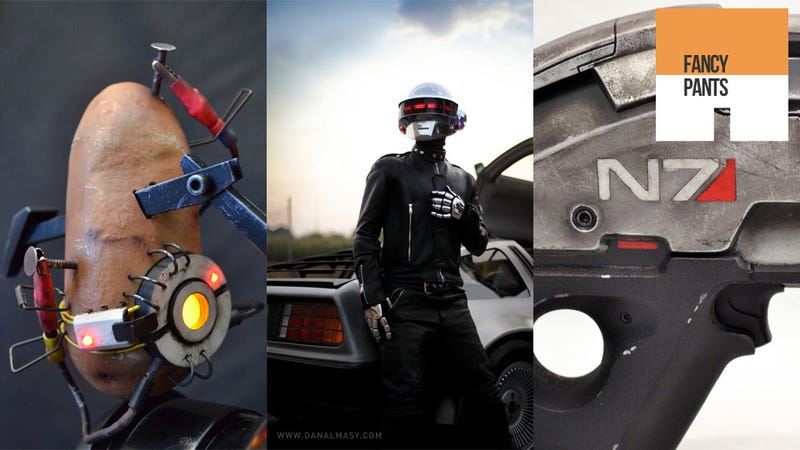 We've looked at models, costume builders and photographers so far in our tour around the best in the world of cosplay, so today I thought we'd look at someone else.
Someone like Harrison Krix. Who builds replica props and weapons. After all, cosplay without weapons and props can often be just a fancy dress party.
Krix, who works under the name Volpin Props, has had his work featured a few times before on Kotaku, and for good reason: much of his work, even at high resolution, looks as good as the real thing. If, you know. The weapons and props he was basing them on actually were real.