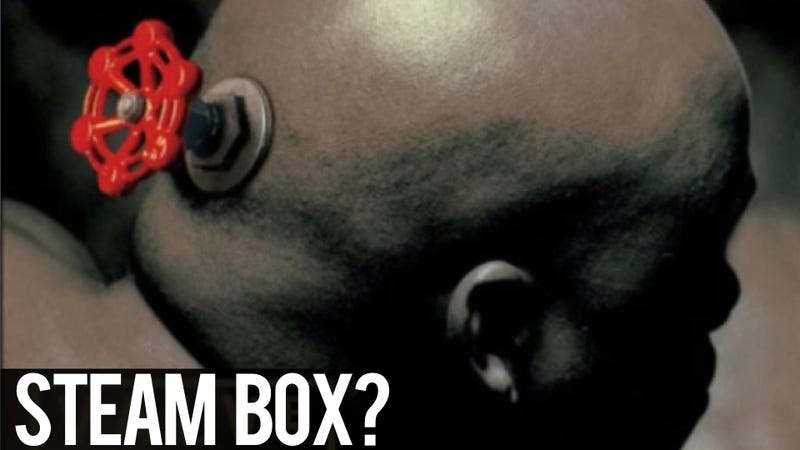 Respected tech reporter Joshua Topolsky is putting it all out there over at The Verge, reporting that the chatter about Valve Software getting into the hardware business isn't a tease.
He says Valve is making a console and that we're going to be finding out about it soon, maybe next week at the Game Developers Conference, or maybe in June at E3.
This one's wild.
The Valve console—which seems like more of a hardware standard than say, a Steam 64 or ValveStation—would be a set-top box that can run PC games and use Steam or even competing services such as Origin, according to the report. Unlike the Xbox 360 or PlayStation 3, multiple manufacturers could be allowed to make it. Game developers wouldn't have to pay for a licensing fee to Valve for the privilege of making games for this console, bucking the standards of Nintendo, Sony and Microsoft, which charge game creators to make games on theirs.
The box would support configurable game controllers as well as a bracelet or some other sensor that would incorporate a player's biometric data to affect games (similar to how Nintendo's never-released Vitality Sensor was supposed to read a players bloodflow and stress to tweak the way a game played out in real-time.)