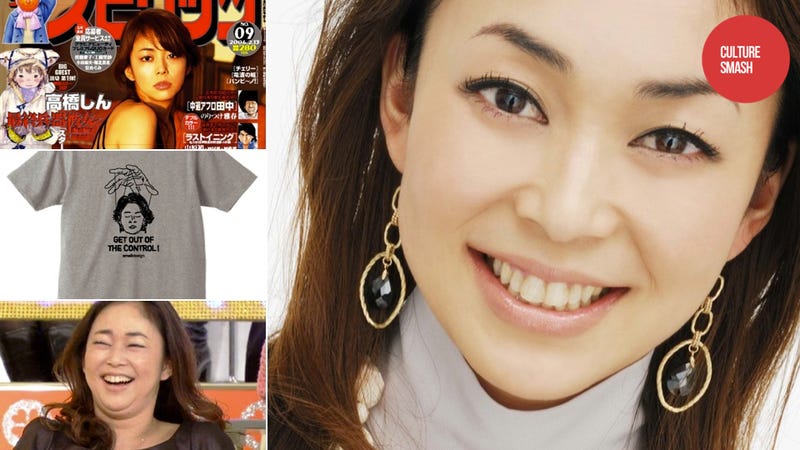 While in college in Kyoto, Tomoko Nakajima was dubbed a beauty. She was even "Miss Campus" at her school's art festival. But Nakajima wasn't just a pretty face. Blessed with a quick wit, she was one of the most popular comedians of her generation.

That is, until she seemingly lost control of reality and fell under the spell of mystic, and her life fell apart.
Nakajima is one half of the manzai group Othello. The duo took the name because Nakajima is tanned, and her partner, Nahomi Matsushima, is pale—thus, they resemble the board game Othello. From the late-1990s and throughout much of the last decade, Othello were regular fixtures on Japanese television.