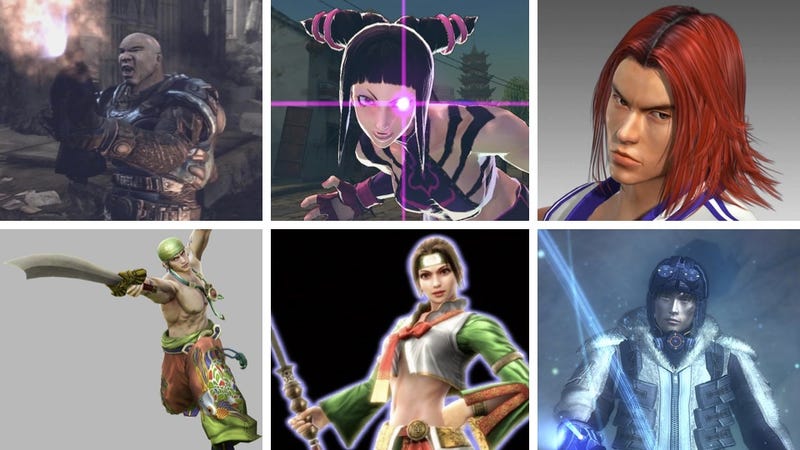 "Are you a North Korean?" I've been asked this question as often in America as I've been asked by Koreans if I own a gun, because all Americans own guns.

The answer to both is "no". The two questions are too absurd to be borne, and the answer to both questions is obvious, but if you don't know anything about Koreans or Americans, except through movies and games, how could you know? Who is the most famous Korean in video games that you know and how does that affect your view of Korea? Let's round up the usual suspects and look at Koreans in games—namely how the country has been portrayed in both Japanese and Western games.
South Korea is a country that 24 years ago was represented by an unnamed, generic shrine west of the Jipang archipelago in Dragon Quest III, which was used as a resting place before the player moved further north. Historically, the strategic relevance of Korea to the Japanese was one of stepping stone in order to reach China and beyond, which fits the reference in DQIII.
Today, gamers see Koreans in Yun-seong and Seong Mi-na (SoulCalibur), Hwoarang (Tekken), Han Juri (Street Fighter), Kim Kap-hwan (The King of Fighters), Lt. Kim (Gears of War), Wayne Holden (Lost Planet), and perhaps Bowser (Mario). What could you possibly know about Koreans with this short list? You might correctly guess that Koreans have become more cosmetically refined over the generations by looking at the graphical advancements in rendering Yun-seong and Seong Mi-na through the years. But let's deal with facts, technicalities will come later.