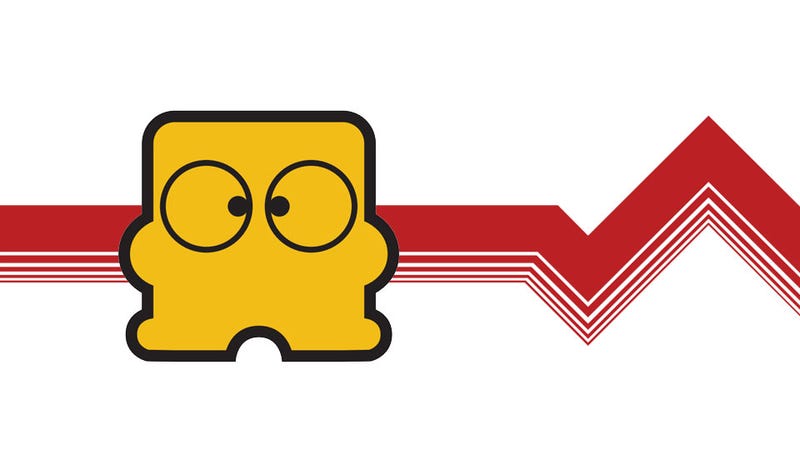 I like the games and the hardware, of course, but one of my favourite things about Japanese video games from the 1980s were the logos.

And some of the best ones came out of Nintendo.
I'm not talking about the company's primary logo, either. I'm talking about the series of logos drawn up for the Famicom line of products: the console itself, its disk system add-on (an adorable little mascot!) and, best of all, the iconic and wonderful "swoosh" that we, fittingly, used as the inspiration for our Kotaku East branding.