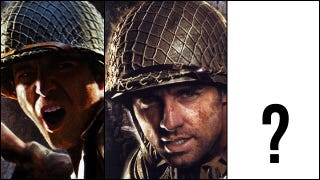 I love behind-the-scenes insights into the making of my favorite games. Although I usually watch or read them after I'm finished with a title, instead of before one is released, I enjoy reading and watching the stories of the production itself.
Any successful game, large or small, takes a remarkable amount of coordination and dedication. A big-budget, big-name game like a Call of Duty title requires an immense amount of planning in a hundred different areas to pull off.
But sometimes the most interesting development stories are of the games that simply vanish, and never end up seeing the light of day. The days when our development tale ends with neither a great game nor a terrible one, but with no game at all, are the days when we can perhaps best see what really glues a project together — or doesn't.