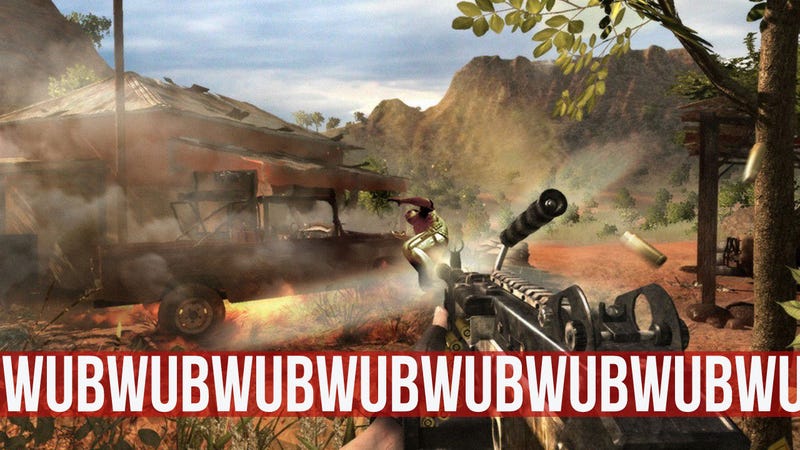 Far Cry fans the world over have gotten a fresh taste of Ubisoft's coming open-world shooter via a trailer that was released yesterday.

It looks… well, as a known Far Cry 2 obsessive, I'm not quite ready to say how it looks. But I can talk about how it sounds, and it sure sounds dubsteppy to me.
Before we saw the full trailer, we got a short teaser which was called the "Stranded Teaser."