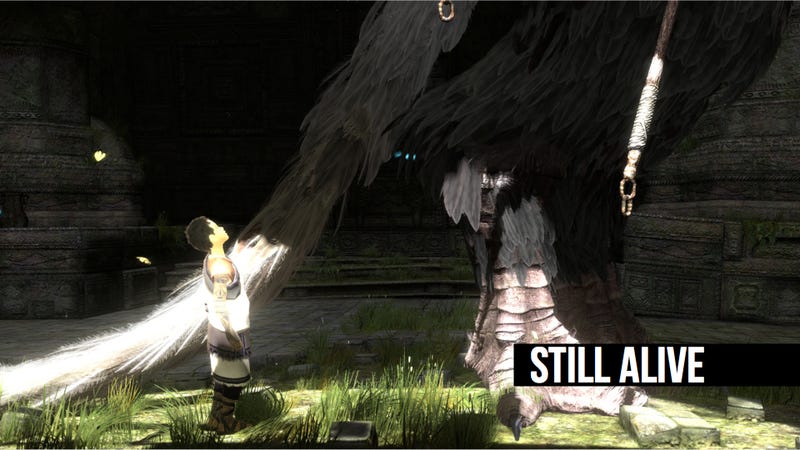 The Last Guardian is the the PlayStation 3 game that the people who most want PlayStation 3 games want.
It's also the biggest Sony title that appears to be in risk of vanishing before our very eyes.
First shown in a pair of trailers in mid-2009, it was a no-show at E3's 2010 and 2011. It's lead creator, the vaunted Fumito Ueda whose PlayStation 2 projects Ico and Shadow of the Colossus are modern classics, left Sony last fall. GameStop erroneously listed the game as cancelled.