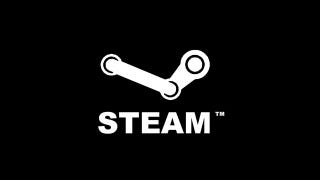 [Update 3:58 p.m. EST] On the Steam forums and via Twitter, Valve has said that a power failure in their data center's uninterruptible power supplies was responsible. "The power is back on now and we're working to get service restored as quickly as possible. We apologize for any inconvenience this may have caused."
[Update 3:06 p.m. EST] An 80-minute outage of Valve's principal web presences, valvesoftware.com and steampowered.com, appears to be over. The Steam client's community and multiplayer features still seem to be knocked out. We'll update as warranted. We've asked Valve for a comment on what happened.
The company earlier this week said it was possible that hackers had obtained credit card transaction data in an attack carried out last November. No word if this outage is related to or inspired by those events.