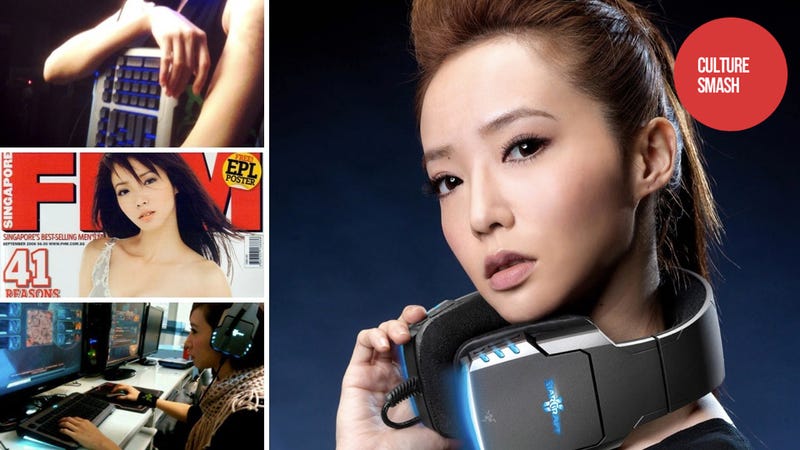 Early last year, pro gamer Linda Liao made waves when she joined Team Razer's competitive gaming team. Lao isn't only a pro gamer. Oh no, she's much more.
In her native Taiwan, she's an actress and pop star, who stars in dramas like Chase or They Are Flying and movies like horror flick Twisted. She's famous enough that she even appeared on the evening news after brouhaha broke out over intimate dancing with Taiwanese popstar J.J. Lin.
Liao has also worked as a MTV VJ and a model; FHM Singapore voted her its second sexiest woman back in 2006.
Even with her busy schedule, the competitive StarCraft II Protoss player manages to squeeze in 4 to 5 hours of gaming during the week and up to ten hours a day during the weekend. Her action-per-minute ratio is around 220, which puts her in the neighborhood of famed SC player FruitDealer. Liao games as "Pikachu" because she was really into Pocket Monsters when she started playing StarCraft.