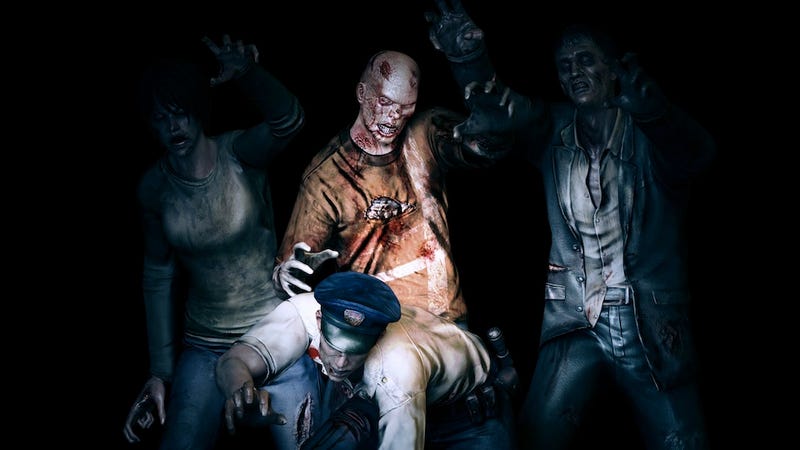 It might be as fair to write about playing Resident Evil: Operation Raccoon City solo as it would be to rate a fish's ability to haul itself across dry land. But during this past weekend, I played March's multiplayer-intended Resident Evil game as a single-player game.
I hope this fish can swim better than it walks.
As with many video games, there is a commendable idea in Operation Raccoon City. This game could be good.
We're foot soldiers in a battle that isn't the typical two-sided video game skirmish. We're part of a conflict that has three sides. One of those sides is as mindless as a pack of jungle animals, so the whole experience of Operation Raccoon City should be like two small armies fighting each other in the same square mile where a a pride of lions live. That's how the game was presented when I first saw it in Miami last spring, at a showcase for games coming from the Japanese game publisher Capcom.