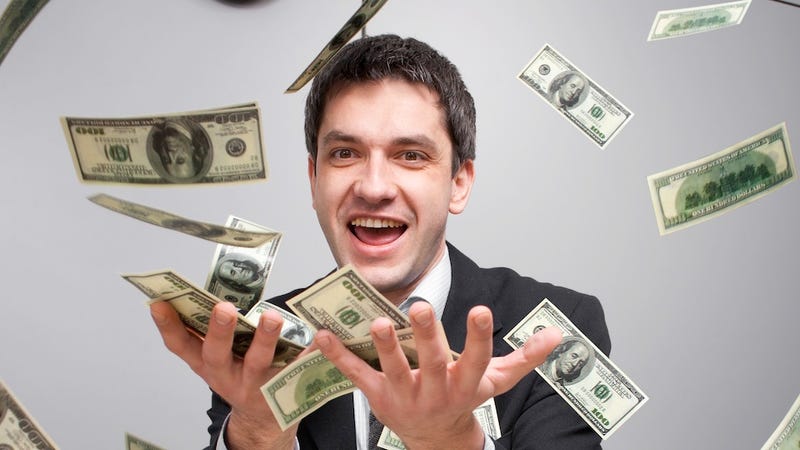 Remember last month when many people were mad about the Stop Online Piracy Act and the Protect IP Act? Remember the war between politicians who said these bills would repel online piracy and opponents who said it might break the internet and/or kill free speech online?
Gamers' biggest target for their ire about those bills was the Entertainment Software Association, the lobbying group funded by the biggest video game publishers in the world. The ESA—which also hosts the massive trade show E3 each year—was for those bills and, like any lobbying group, spent money trying to get their position turned into law.
Lobbyists are required to file reports about their activities every three months. That's why we were able to report that the ESA spent as much as $190,000 paying people to lobby for PIPA, the Senate's now-shelved anti-online-piracy bill, through the spring and summer.