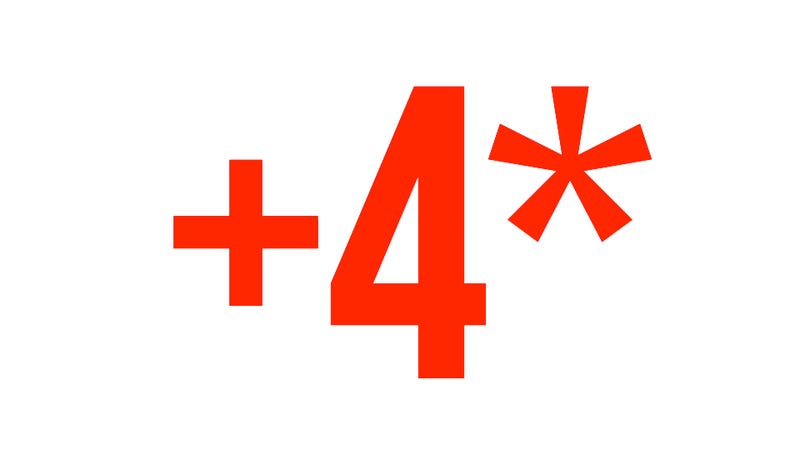 A month ago, I said publicly that the Kotaku team would be expanding, which may have led some to think we were going to add on the expansion pack of a single, terrific new hire. Or maybe we'd add two people. No way.
Today, I'm proud to tell you about four terrific new members of the Kotaku team, plus the addition of a new monthly columnist. And that's not the end of it.
Joining us full-time over the next two weeks are the following folks:
Jason, Chris, Kate and Tina will join Brian Ashcraft, Mike Fahey, Luke Plunkett, Owen Good, Kirk Hamilton, and Evan Narcisse as we build the biggest, most diverse and most wonderful team in the history of very strong Kotaku teams.
I'm also pleased to tell you about the first new regular contributor who will be joining the roster of Kotaku wacky neighbors columnist, a group that currently consists of Leigh Alexander, Tim Rogers and Lisa Foiles. Welcome, Patricia Hernandez who has been running an excellent blog that she's about to tell you more about. Here's Patricia, whose first column will debut next week:

"I'm Patricia, and in 2010 I founded Nightmare Mode, a site that has blossomed into a project devoted to writing critically about games, powered by a score of writers who champion the idea that games are a worthwhile, meaningful medium. Since then I've branched out and written for Destructoid and Gameranx in varying capacities - previews, features, news, etc. Now, I write columns for Kotaku, too. My mission is to advocate games as intimate, personal experiences that deserve a place in the wider cultural consciousness."
I really want to tell you the topic of her first column, but I don't want to spoil it.
These new members of our team are just the start of many big plans for this site about all things video games and the cultures that intersect with them. Kotaku in 2012 will inform you, entertain you, and provoke you from time to time. If we do our jobs as reporters, writers, videographers, reviewers and opinionated essayists right, we'll also keep surprising you.
Enough about us. Back to the stories.